When the heat creeps in, relief is sought, and the solution I first think of is to go naked.  But it's not always publicly decent to go full nude, so start slowly from the ground up with your feet.
Crocs seem to be the ubiquitous choice.  For the life of me I can't understand why.  It gets worse when I see them paired with all manner of clothing styles.  Can you imagine a cowboy in full regalia and Crocs substituted for boots?  But a friend who has children enlightened me.  His kids wear them and when asked why, he drops this nugget of knowledge and truth.  Kids will not wear something uncomfortable for long periods of time, for sake of style.  So if these tykes are on to something, is there a way we can combine Crocs comfort with stellar style? I think so, and with the heat still upon us these sneakers seem to be the front runners.
Converse Chuck It
The Converse Chuck It is fluffy cloud, light, and breezy.  Converse keeps with their lo-top style and offers these mesh upper slip-ons in a variety of colors.  They pair well with weekend jeans and cotton chinos. I think the Chuck Its are perfect for when you're rushing out of the house for a pint at the pub or enjoying drinks on the hotel patio.
Puma L.I.F.T. Racers
L.I.F.T. may stand for Light Injection Foam Technology, but what it means is that you get a great breathable training shoe in an ultralight package.  Because of the injection molding the whole upper is one big piece of last-all-day cushion and wraparound comfort.  Even though they're geared towards the gym, they're pretty saavy.  The Puma L.I.F.T. is perfect for running around the city park or standing all day at an outdoor music festival.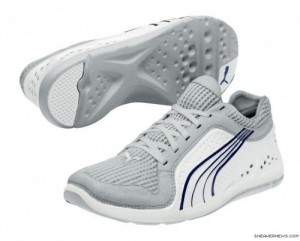 Generic Surplus Mesh
The Generic Surplus Mesh Plimsol is travel ready and crunches down for easy packing.  Provided in a basic color that allows you to keep prep school cool when matching with your swimsuit.  These might be the perfect pool shoe.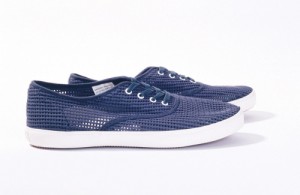 Accessories: Balla Powder
Forgive the strong dude name of the product, and Balla Powder will keep your shoes and feet feeling fresh all day long. It's a high quality talc that helps remove moisture. It comes in three varieties, but I highly recommend tingle. Because of the eucalyptus, every time you take a step air sneaks through the mesh of the shoes and provides you a cooling sensation.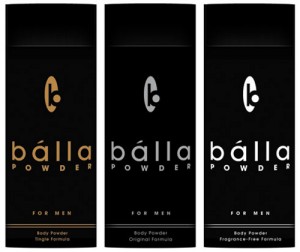 Accessories: Mocc Socks
If the idea of going sockless is just too much then might I recommend the Mocc Socks. These socks are designed for low profile shoes to let you pull off that no sock look, and keep your shoes stink free . No heel slippage from these foot koozies.